'Work Hard, Play Hard' is always company concept of CS&CM. We have a young team with average age of 30, we are creative, we are faithful, we are devoted, we working for quality solution for clients together, we also travel around together. We are convinced group cohesiveness is the original force to solve all problems.

1.We reach the altitude of 4680 km at Yulong Snow Mountain at Yunnan Province. Mutual encouragement to make our team stronger and stronger.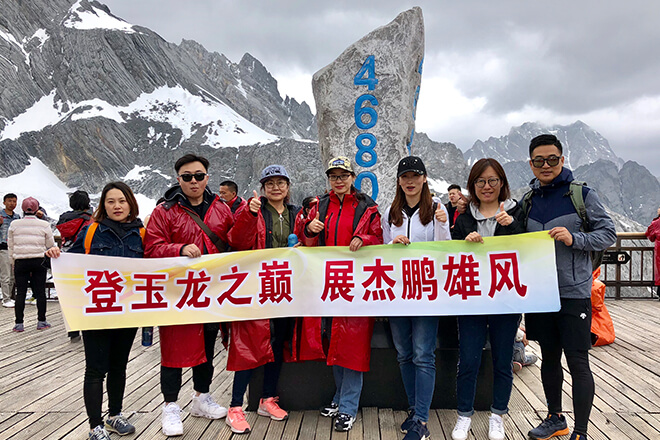 2.Our sales team participates in team-building activities.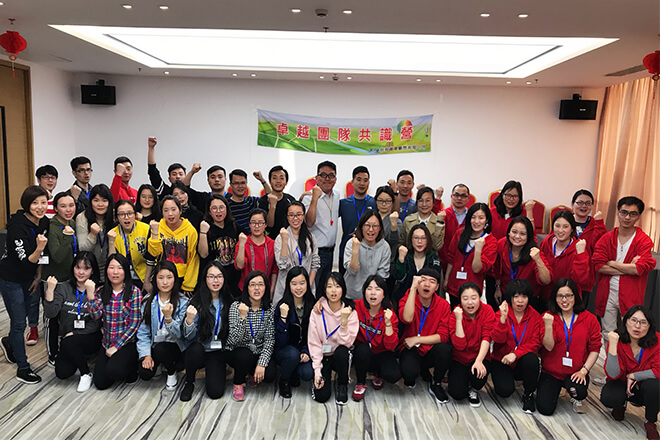 3.We celebrate birthday for our senior engineer Tony Chen.